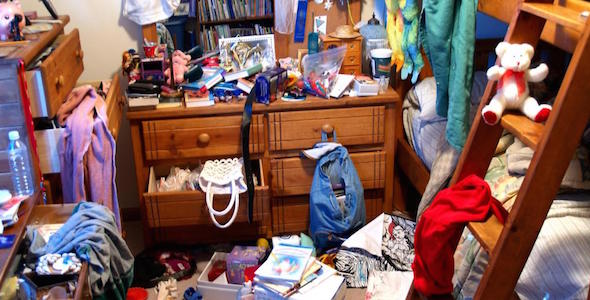 Introducing our Pick Up, Photograph & Post (PUPP) service.

We hear you, sometimes we have SO much clutter, and so little time that it's almost impossible to go through it all item by item to post online.

You know you really should start clearing out some space…but where do you even start?

That's why we launched our PUPP service, to help you get all your stuff posted online and ready to sell in no time!

Here's how to do it:

1 – Create your WeekaKids account (sign up here)

2 – Send us a message (click here) with "PUPP REQUEST" noted in the first line. Make sure to tell us your address, mobile number, and estimated number of items you have.

3 – We get back to you by email with three time slot options for pick up scheduling.

4 – We come by to pick up your items, photograph them, post them directly to your account, and deliver them back to you!

Contact us now to book your PUPP! Click here

The PUPP service is free for a limited time, and is currently only available to residents of Dubai. During this free promotional period, only books and toys are supported.