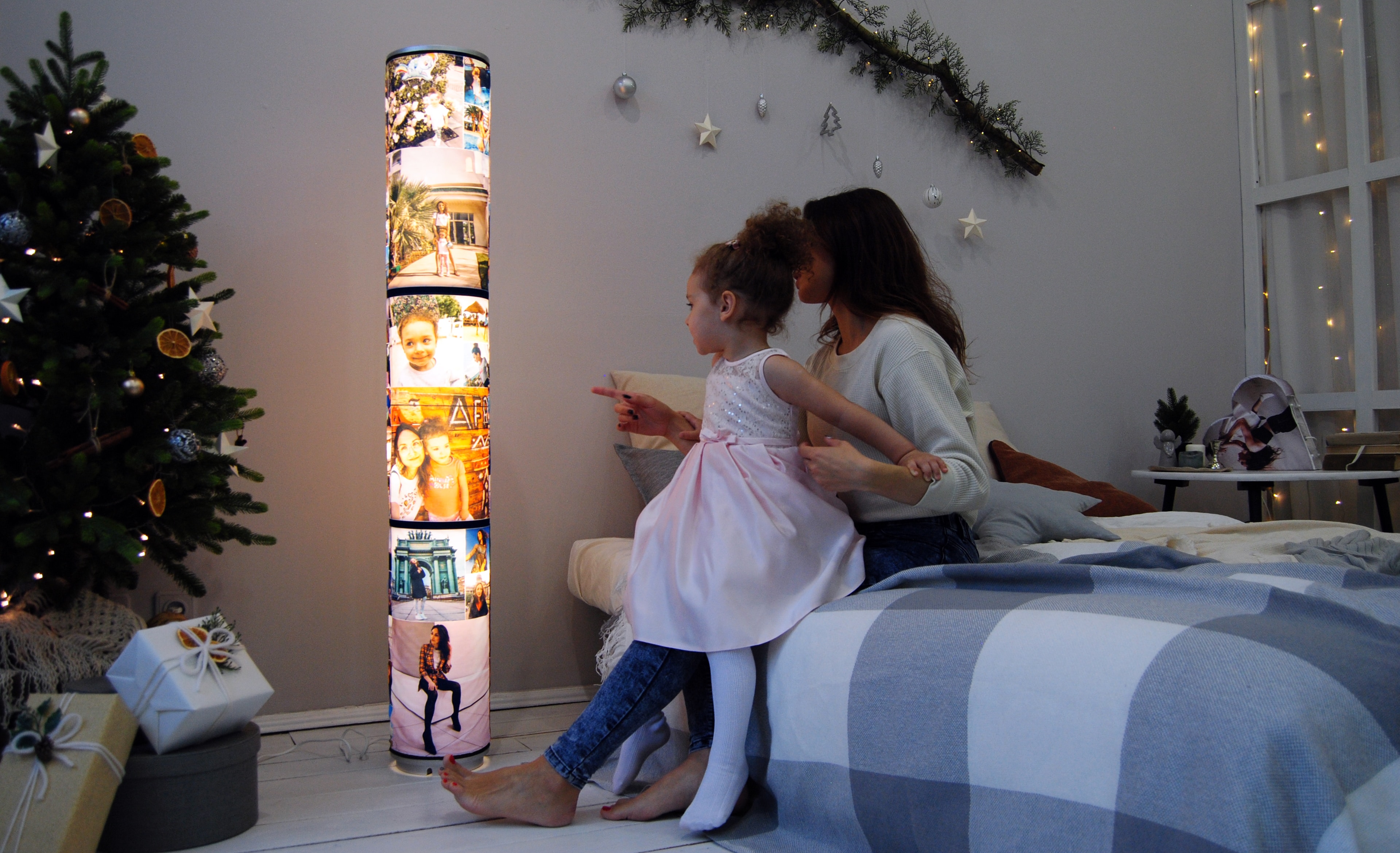 With the 2019 holiday season well underway, parents often feel overwhelmed with the countless festivities, finding fun activities for their kids, and seeing extended friends and family. What happened to the holidays being a relaxing time off work? Read on for ideas to create a memorable, meaningful, and restful holiday season for you and your children.
1. Take the family to see a holiday movie.
Keeping your sanity while the kids are out of school for their long winter break can be a challenge. To give yourself a break for a couple of hours, take your kids to see a new holiday movie. The children will be entertained, and you can sit back and relax for a few hours. Plus, it gives you an excuse to snack on movie theatre popcorn and candy.
2. Plan a short road trip.
Do you live within driving distance from a zoo, museum, or aquarium? Pack up the car and take the kids on a day trip! Organization is critical here for smooth sailing. Parents, make sure you plan ahead and buy your tickets beforehand. The lines during the holiday season can be quite long. To make the trip extra special, bring along some festive holiday treats for the ride like candy canes, Christmas cookies, or caramel popcorn.
3. Drive around the neighborhood and check out the decorations.
One of the most memorable things for children during the holiday season is admiring all the glistening lights and decorations on the houses in their neighborhood. This is one of the easiest holiday activities to do with your family and the best part? It's completely free! Whip up a batch of hot (or cold!) chocolate and put it in to-go coffee cups so the kids can sip on it while you drive around looking for the best Christmas decorations.
4. Host a family game night
For those nights when you want to stay in your favorite cozy holiday pajamas, spend the night playing board games with the family. Gather everyone in the living room, bring out your best board games, and buy some pre-made cookies or other holiday snacks.
Don't stress this holiday season. There are plenty of fun family-friendly activities that you can do right from home or in your neighborhood. Use this holiday season to spend quality time with your loved ones instead of stressing over shopping, cooking, and traveling.