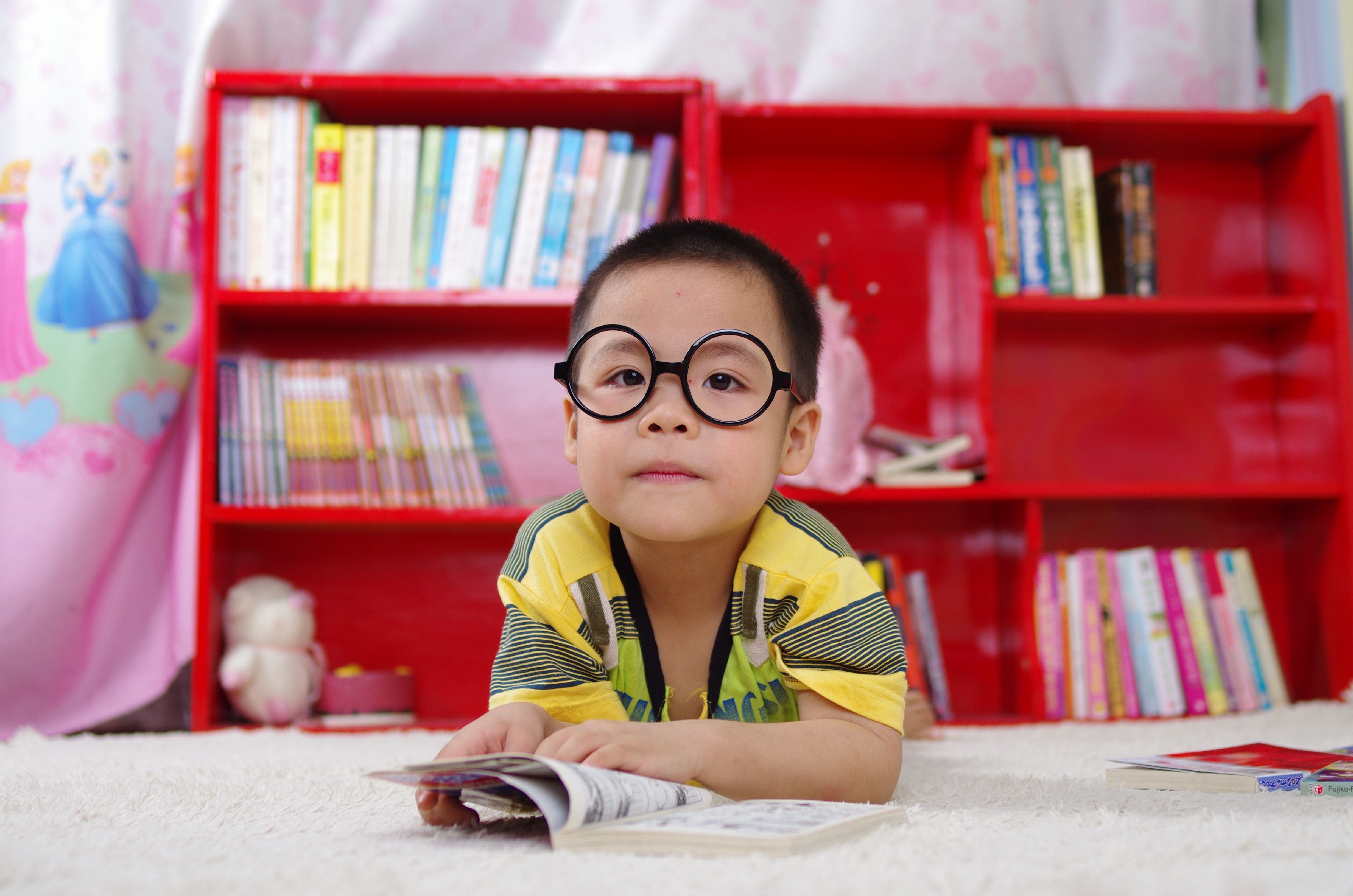 With summer shortly coming to an end and fall right around the corner, it's almost back to school time. Parents know back to school expenses can add up, fast. From school supplies, new clothes, and shoes, to toys and textbooks, the back to school list never seems to end. Is there a way to still get your child everything on their wishlist without going over budget? Thanks to emerging second-hand shops buying pre-loved items are not only easier today than ever before, but also one of the best ways to save your dollars when it comes to the dreaded back to school shopping trips.
School Supplies
While new markers and crayons are an inevitable expense, try saving when it comes to other necessary school supplies like backpacks, lunch boxes, staplers or calculators. Packs can be one of the most expensive items on the new school year list. Finding a gently used high-quality backpack will last your child for the upcoming school year and beyond. Kids are always changing their favorite colors, characters, and TV shows. Trying to keep up with their ever-changing preferences can be a financial challenge. If your little one is into a new show or has a new superhero they want to show off, try finding a pre-loved lunch box or backpack with their favorite character on display.
Clothes
Buying new clothes for each school year can add up fast. Instead, try picking up a few gently used items for your little ones. Kids grow out of clothes so quickly that by the time the next school year rolls around, they probably won't fit anymore. It's best to pass along any pre-loved clothing that's still in good condition to other families. This also holds true for children who require uniforms at school. There is no need to purchase new school uniforms every year. There are plenty of parents looking to get rid of their kid's past school uniforms at discounted prices.
Tech Toys
Depending on the age of your child, having access to today's technology may be critical. Let's face it, kids today are used to having laptops, cellphones, tablets, and other tech toys. While it may be used for educational purposes, the price tag can still be staggering. Try looking for pre-used tech items to save big bucks during the next upcoming school year.
Sports Equipment
Has your little one decided to try out for the soccer team, or maybe they want to take a swing at tennis? New sports equipment can be one of the biggest back to school expenses for parents. Before spending big bucks on new balls, rackets, nets, and other sports gear, try going with a pre-used one first. More often than not, parents are looking to declutter and get rid of their kid's used sports equipment, meaning they are willing to let it go at very fair prices.
Head over to www.weekakids.com to get your kids ready for school with new and pre-loved items!